Custom Software Development & Collaborative Teams for Norway's eHealth, IoT & Big Data Projects
Intersog is a member of the Norwegian-Ukrainian Chamber of Commerce and an exclusive software development provider for a collaboration involving Innlandet Hospital Trust, Dips ASA, the Norwegian University of Science and Technology (Norges teknisk-naturvitenskapelige universitet) and the Norwegian Knowledge Centre for the Health Services, with the backing of the Norwegian Research Council.
See what Computer Weekly has to say about us and our project!
Our Trending Topics Today
As Europe's Nordic region in general and Norway in particular is becoming a trendsetter when it comes to technological innovation and disruptive digital solutions, local companies are pressured to stay in line with the market trends and deliver software solutions to end users fast and with the highest quality level.
To keep staying ahead of the curve, many Norwegian businesses realize the importance of internal transformations and use a transition approach to better meet rapidly changing consumer demands and shape the volatile technology landscape as closely as possible.
According to Nordic Shared Services & Outsourcing Pulse Survey 2015, 20% of Norway's companies outsource their software solutions prior to operational transformation, 15% first transform and then outsource, and 34% use a hybrid approach. With this in mind, Intersog is establishing local presence and increasing our expertise visibility in the Norwegian market to assist organizations with their IT sourcing, mobility, IoT and Big Data strategies!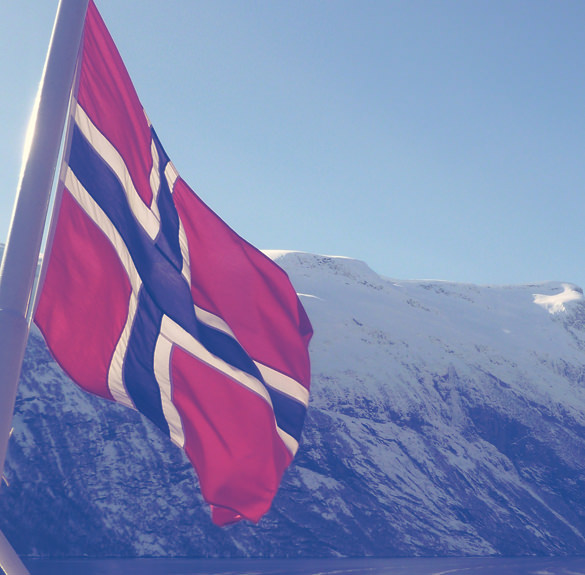 We've developed a unique value proposition for all Norwegian organizations looking to outsource core or non-core software development functions while in-sourcing knowledge, technologies, best practices and getting professional advice from a true market evolver like Intersog.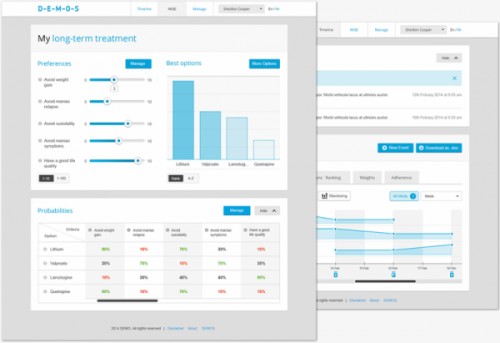 We invite you to try our
Nearshore Software Team
model or premium custom software development at blended hourly rates and lead, not follow others in the hectic and tough technology world!
What's in it for you in using Intersog services?
You get access to specific knowledge and expertise you may be lacking / cannot afford in Norway due to fierce competition for IT resources and their high cost
Improve your cost level or reduce your software development budget
Improve focus on your core competences and business
Improve your overall operational efficiency
Keep up with the latest technological changes without large investments
Retain your project management control and have direct influence on your dedicated development team
Deliver quality and highly secured solutions to end users without paying through the nose for your IT resources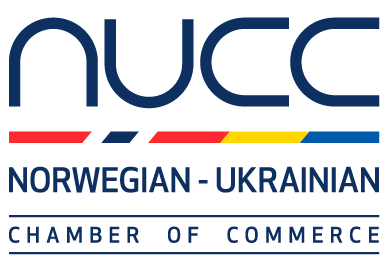 Intersog enables you to
Jump fast on the innovation technology train without having to deal with any finance, HR, and administrative hassle
Scale your IT project easily with dedicated IT Talent from nearshore as your software / market requirements change
Become more flexible and DevOps driven
Migrate your applications and application management successfully to the Cloud
Take advantage of our specialist expertise in eHealthcare development, Big Data and predictive analytics deployment, IoT, and wearable app dev
Reach business sustainability and technology leadership
Save up to 50% of your software development budget or OPEX
Participate in government tenders with us as your white label subcontractor for software development work (we build software for you nearshore, you deploy in Norway under your brand name)
Retain maximum project management control and your products IP, work in a transparent business environment and deliver tangible results and sufficient ROI to your clients
Would you like to become our associated partner in Norway and benefit financially from being our brand representative?
LET'S DISCUSS THE OPPORTUNITIES NOW!
All our partnership agreements, contracts and transactions are backed up and secured by the U.S. legislation! We promise to deliver the required level of innovation during contract lifetime and provide value-added services to help you better evaluate your software project idea feasibility and target user feedback, put together a technical specification and define project scope, come up with the most suitable solutions for tools and platforms that would be geared specifically towards your business and its peculiarities.
Meet Some of Our Clients
We build innovative software solutions to help our partners reach their most ambitious technology and business goals. See for yourself below!
Featured In:

Contact Us
to learn more about Intersog and how we can work together on your software development project